We are a web design company based in Kampala, Uganda that integrate unique concepts and design to create the best websites for clients. We have an innovative way of working, removing unnecessary costs, and offering lower prices than other similar web design and hosting agencies.
Generation Solutions provides fast, reliable, affordable and high-quality website hosting services with the highest speed, unmatched security, 24/7 support.
Our team shines at bringing together all the necessary pieces for a seamless, stunning, and superior websites in Uganda
Expert Web Designing and Hosting Services in Uganda
Our journey has been of problem identification, research, identification and implementation of solutions that impact our networks, business and community. We provide Web designing and development, Domain Name Registration, Cloud Email Hosting, Web & Database Hosting, Microsoft 365 & ICT support in Uganda.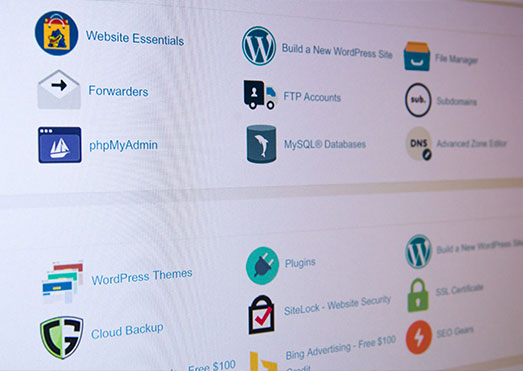 Looking for reliable email and web hosting services in Uganda? Look no further! Our top-notch hosting solutions ensure seamless performance and maximum uptime for your website. With our robust infrastructure and exceptional customer support, we guarantee fast and secure email delivery, along with reliable web hosting tailored to your needs. Experience hassle-free communication and a powerful online presence with our trusted hosting services. Get started today!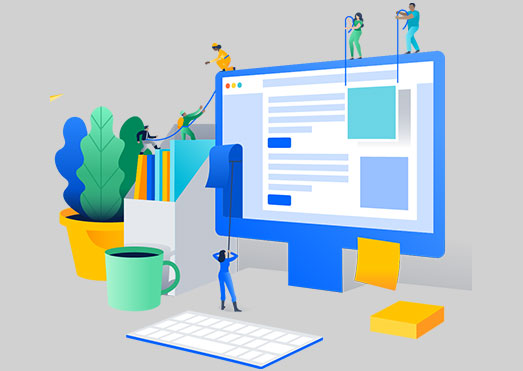 Unlock the true potential of your online presence with our top-notch Website Designing & Development services in Uganda. Our expert team in Uganda crafts visually stunning and user-friendly websites tailored to your unique business needs. Enhance your brand's visibility, drive traffic, and achieve higher conversions. Get started today and experience the power of a captivating website that leaves a lasting impression.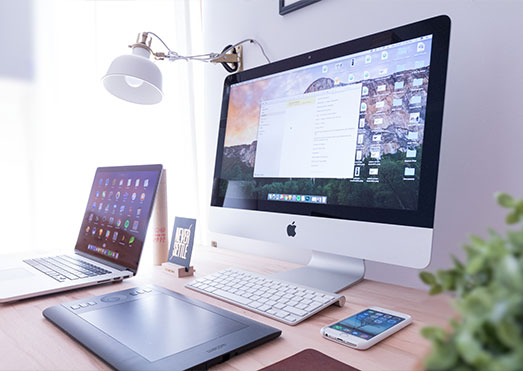 Our team of experts is here to provide comprehensive solutions tailored to your business needs. From troubleshooting technical issues to strategic IT planning, we've got you covered. Trust our experienced professionals to optimize your technology infrastructure and drive your organization towards success.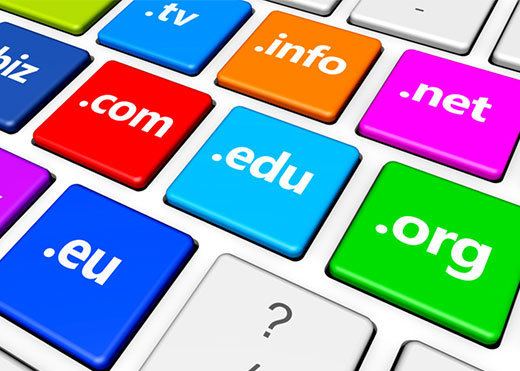 Secure Your Online Identity with Professional Domain Registration Services in Uganda. Get reliable and affordable domain registration solutions tailored to your business needs. Start building your digital presence today! with domains like .ug, .com, .net, .org, .co and many others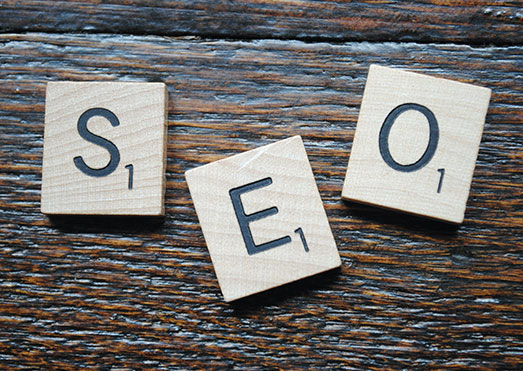 Our expert team utilizes proven strategies to optimize your website, increase organic traffic, and improve search engine rankings. From keyword research and content optimization to link building and analytics, we provide tailored solutions to boost your online presence.
Unleash Your Business Potential with Professional Web Design in Uganda
Unlock the full potential of your online presence with professional web design services in Uganda. Our expert team combines creativity and technical expertise to craft visually stunning and user-friendly websites that captivate your audience. With a focus on responsive design and seamless functionality, we ensure that your site looks exceptional on all devices. Partner with us for innovative web design solutions tailored to your unique business needs. Let's elevate your digital presence and drive your online success.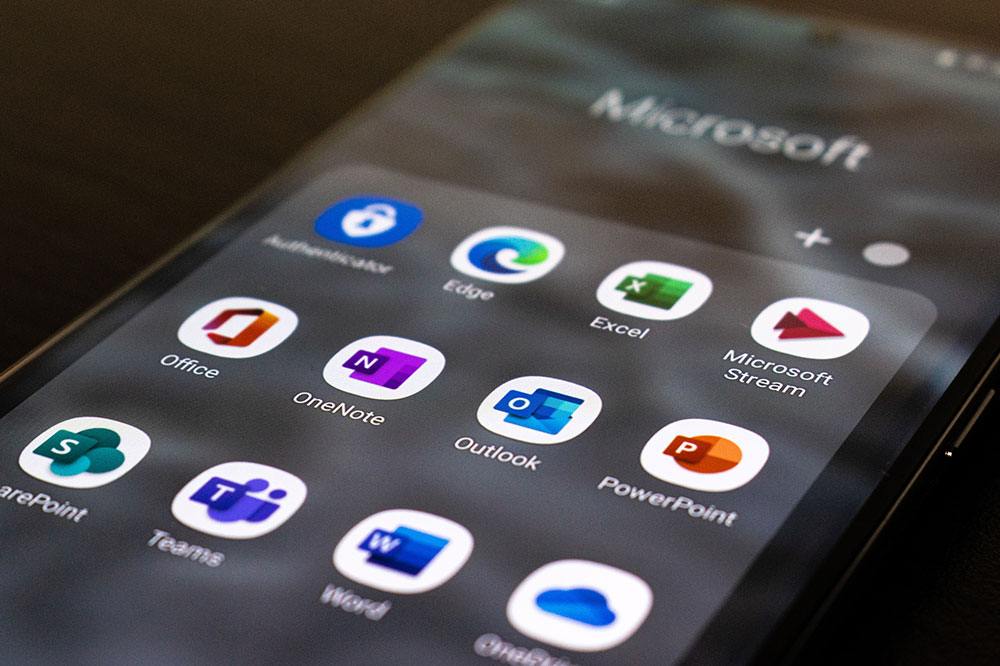 Microsoft 365 Services in Uganda
Microsoft Office 365 is a cloud-based office productivity and collaboration platform. Office 365 tools include such as Outlook, SharePoint, Skype for Business, Microsoft Teams, OneDrive, Power BI and Yammer.
Our services cover the entire Cloud journey – from initial advice and consultancy, to migration, integration, cloud backup and ongoing support and management – we offer expert advice tailored to your unique business needs.
Generation Solutions combines expertise, creativity, customized solutions, reliability, and excellent customer support to provide a comprehensive web designing and hosting service that can help your business succeed online.

We strive to deliver projects within the agreed-upon timeframes, allowing you to launch your website and start reaping its benefits as soon as possible.

We are readily available to address any concerns, answer questions, and provide ongoing technical assistance, ensuring a smooth and hassle-free experience.

We provide secure and high-performance hosting solutions to ensure that your website is always accessible and performs optimally.

We specialize in creating websites that are optimized for various screen sizes and devices, ensuring a seamless user experience across platforms.
Get our web design services in Uganda to create digital experiences that empower businesses to thrive online.
Whether you are a large corporations or a small start up, we have a customized solutions, one that will perfectly fit your business and help meet your needs. We utilize our skills and experience to give our customer the solutions they need for their business.