Generation Solutions Enterprise started out as a small business in 2007; mainly offering services of Domain Name Registration, Web and Email Hosting solutions with technical support to clientele in the Ugandan market; SME's and corporate. In 2017, it was incorporated as a limited company (Generation Solutions Enterprise Ltd.)
Our journey has been of problem identification, research, identification and implementation of solutions that impact our networks, business and community.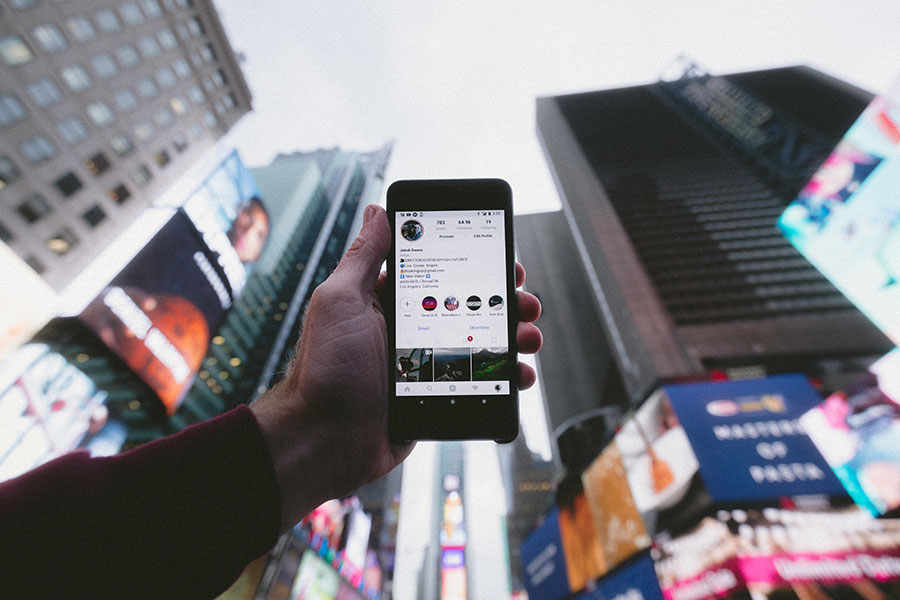 With the growth of the telecommunication sector we discovered early that there were services that were not given the attention they deserved and yet were very crucial in the day-to-day running of businesses through communication. Upon identifying these gaps we sought out ways of solving them. This gave birth to our premier product line; offering the services of Domain Name Registration, Cloud Email Hosting, Web & Database Hosting, Web Design and Development and later implementation and Setup of Business Cloud Environments like Microsoft 365 & Google Business Suite.
To offer solutions to problems in business and the community.
To make a positive impact and inspire growth in all areas of our operation.
Integrity, Customer Service, Excellence in business practice, Reliable Communication and Learning
We are a company that develops and improves professional websites for customers across a wide range of industries, including advertising, communications, fashion, finance, e-commerce, law, medical and health, construction, insurance, and real estate.