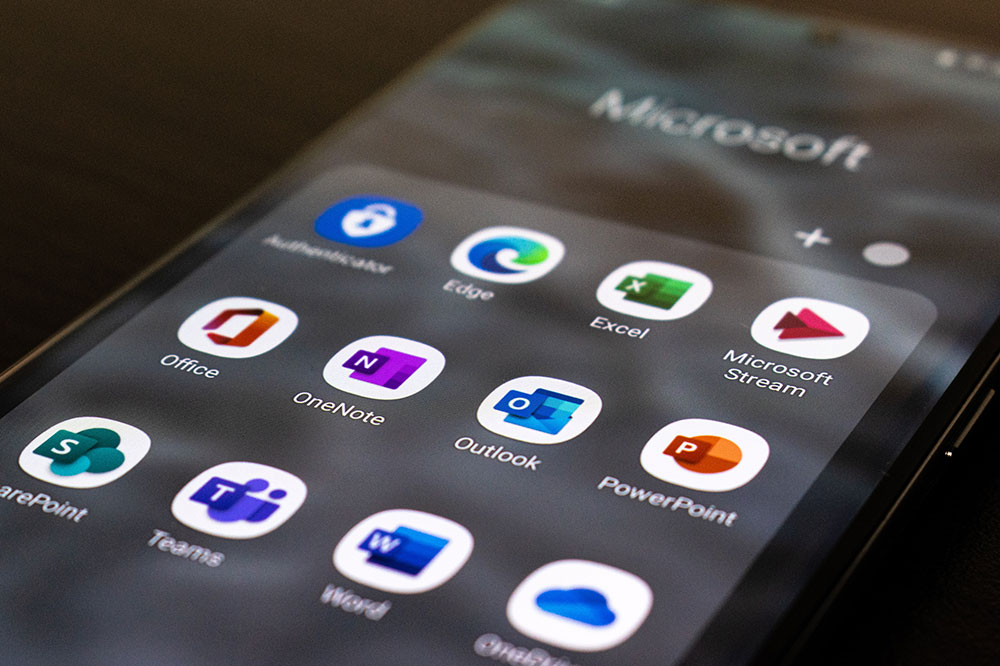 Microsoft Office 365 is a cloud-based office productivity and collaboration platform. Office 365 tools include such as Outlook, SharePoint, Skype for Business, Microsoft Teams, OneDrive, Power BI and Yammer.
Our services cover the entire Cloud journey – from initial advice and consultancy, to migration, integration, cloud backup and ongoing support and management – we offer expert advice tailored to your unique business needs.
Microsoft 365 Services in Uganda
Microsoft 365 is a product family of productivity software and cloud-based services owned by Microsoft. It encompasses online services such as Outlook.com, OneDrive, Microsoft Teams, programs formerly marketed under the name Microsoft Office (including applications such as Word, Excel, PowerPoint, and Outlook on Microsoft Windows, macOS, mobile devices, and on the web), enterprise products and services associated with these products such as Exchange Server, SharePoint, and Yammer. It also covers subscription plans encompassing these products (formerly Microsoft 365), including those that include subscription-based licenses to desktop and mobile software, and hosted email and intranet services.
We assist organizations in the transitioning and setup to Microsodt 365.