We are a company based in Kampala, Uganda that integrate unique concepts and design to create the best websites for clients. We have an innovative way of working, removing unnecessary costs, and offering lower prices than other similar web design and hosting agencies.
Generation Solutions provides fast, reliable, affordable and high-quality website hosting services with the highest speed, unmatched security, 24/7 support.
Our team shines at bringing together all the necessary pieces for a seamless, stunning, and superior websites.
Generation Solutions Uganda
Our journey has been of problem identification, research, identification and implementation of solutions that impact our networks, business and community. We provide Web designing and development, Domain Name Registration, Cloud Email Hosting, Web & Database Hosting, Microsoft 365 & ICT support in Uganda.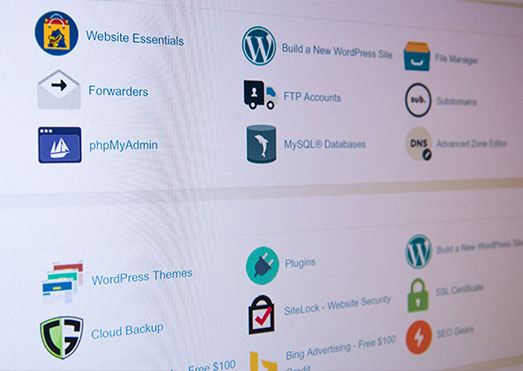 Generation solutions provides fast, reliable, affordable and high-quality email and website hosting services with the highest speed, unmatched security, 24/7 support.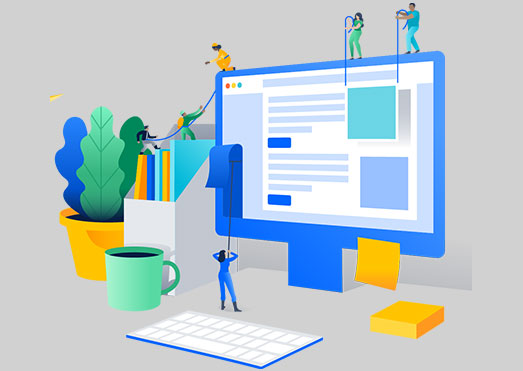 We design responsive, fast-loading, and user-friendly websites that offer a consistent look and use across different web browsers.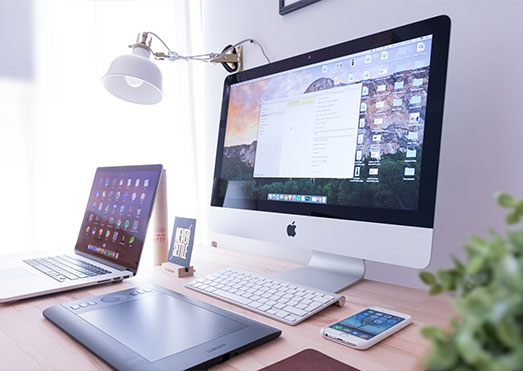 We provide ICT support and Consulting services that help organizations to put ICT assets at the service of their business needs and strategic vision.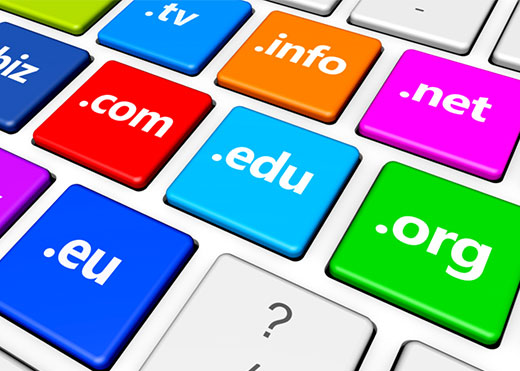 With our cloud hosting plans, you can create email addresses such as email@your-domain.com and use them with webmail or an email client such as Outlook or Thunderbird. The number of accounts depends on the hosting plan that you choose.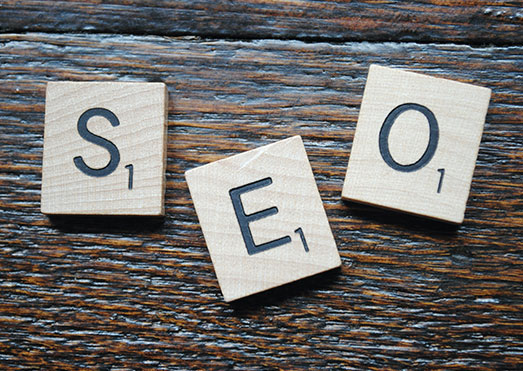 Our team uses modern SEO and digital marketing services to increase your search engine rankings for targeted keywords that drive business to your site.
Generation solution delivers the best web design services in Uganda and WordPress web designing and everything else you need. We elevate your website to extraordinary success and hence building a better online presence for your business website. We provide full-time support and consultancy to help keep your business online. Our web hosting services in Uganda provides a wide range of products and services that include domains, hosting plans, internet security, SSL certificates, business email products, and digital marketing solutions.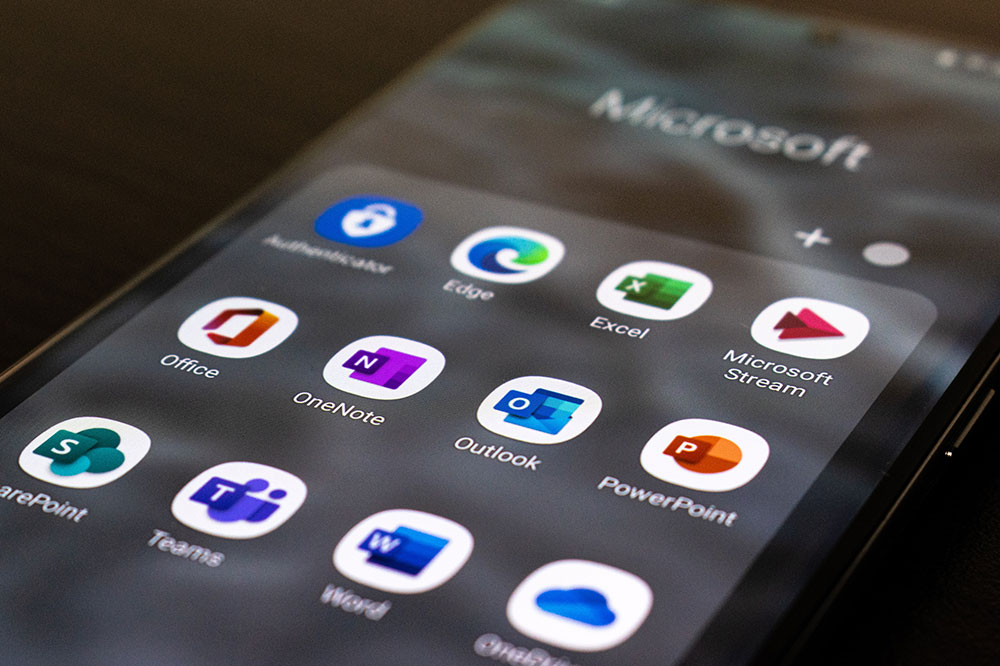 Microsoft Office 365 is a cloud-based office productivity and collaboration platform. Office 365 tools include such as Outlook, SharePoint, Skype for Business, Microsoft Teams, OneDrive, Power BI and Yammer.
Our services cover the entire Cloud journey – from initial advice and consultancy, to migration, integration, cloud backup and ongoing support and management – we offer expert advice tailored to your unique business needs.
Microsoft 365 Services in Uganda
Picking the right web and email hosting provider and domain name is a critical decision each business must make. Often small business owners take the cheapest option, not realizing how big a role a web host and designer plays in reaching the goals.

On every project, we have a plan and schedule. This ensures we stay on track and provides transparency to the customer about design process.

We help, guide and provid the best possible solutions before & after sales services and support to our clients.

We offer web design & development, online marketing and web hosting at fair market pricing than most other web design companies.

Our multi channel ecommerce solutions help online retailers and brands in accelerating their ecommerce business.
We pride ourselves on creating digital experiences that empower businesses to thrive online.
Whether you are a large corporations or a small start up, we have a customized solutions, one that will perfectly fit your business and help meet your needs. We utilize our skills and experience to give our customer the solutions they need for their business.